Have you ever started watching a movie or tv show only to find yourself so engrossed in some aspect of the set design that you completely missed a major part of the plot? It happens to the best of us. Every time I watched the first season of

Weeds

I couldn't help but focus on the design elements in Nancy's newly remodeled kitchen.



How could Nancy Botwin burn down that house!!



The new drama

Revenge

may not make it past season one, but the set design makes it worth watching. I tried finding images of the home of Victoria, played by actress Madeline Stowe, but couldn't locate a decent shot. Lovers of coastal design will be inspired by the design on this show that's set in the Hampton's (Check it out on Wednesdays at 10.)


Set in wine country, Brothers and Sisters, now cancelled, provided a wealth of design inspiration. Nora's kitchen was my favorite set. I loved the apothecary jars filled with dry pasta, the warm colors, the use of furniture pieces in the space and the open shelving.




While set designers may have budgets that we can only dream about, it's possible to achieve some of the looks we see without breaking the bank. For instance, you could start a collection of white or pastel plates and platters like these from the set of Something's Gotta Give to display on shelves or walls. TJ Maxx is my favorite source for plates under $5.





Get a photo-booth style family picture wall like the one found in the home of The Joneses by mounting photos vertically in long, narrow poster frames. Find them at craft stores like Michael's.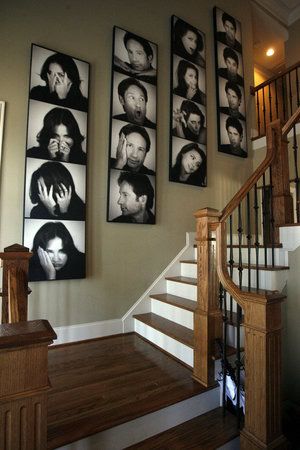 It wouldn't be difficult to find sources for achieving a look similar to the one you see in Claire and Phil Dunphy's house on the set of Modern Family. For instance, creating an arrangement of artwork and plates like the one below could be put together quickly using wallet-friendly sources like Pier I and Etsy.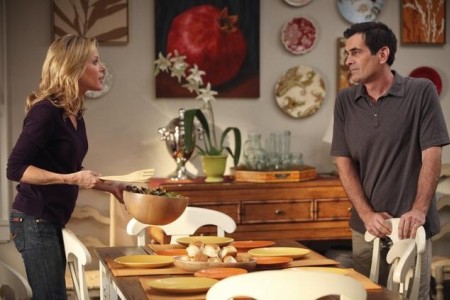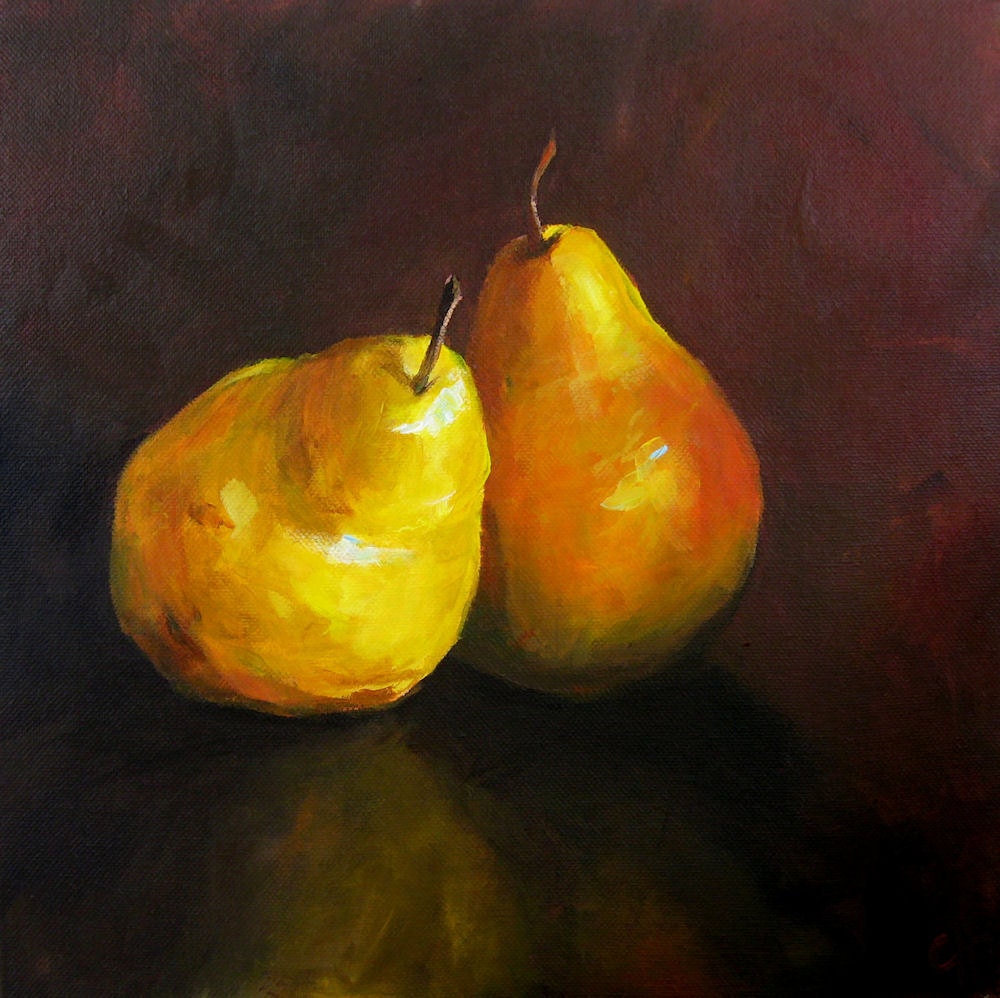 With the fall television season launching and the holiday movie season just around the corner we should have no trouble finding design inspiration on the big and small screen.



Is there a television of movie set that inspires you?